How attractive, boys!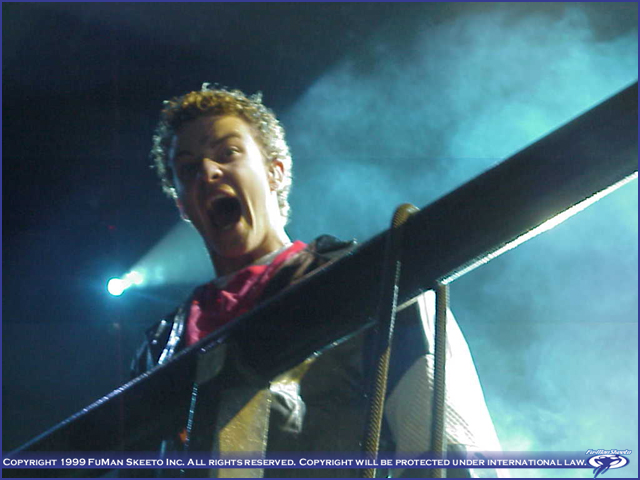 AHHHH! Justin's imitating the screaming fans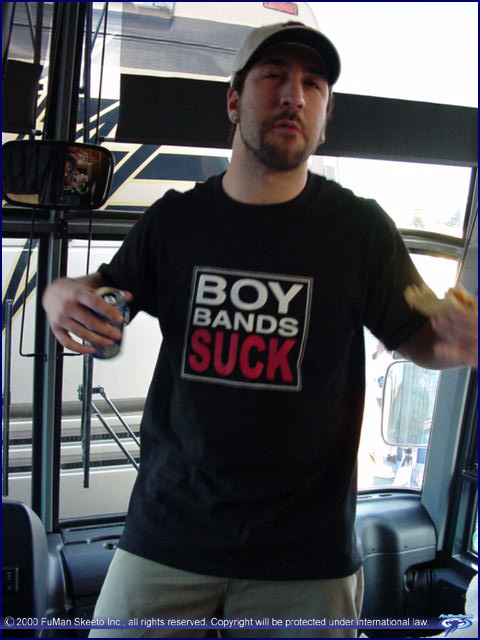 Is that a beer in Joey's hand, cause he sure looks drunk!
Lance's photo shoot idea.
Why does Lance's marionette look like Barry Manilow?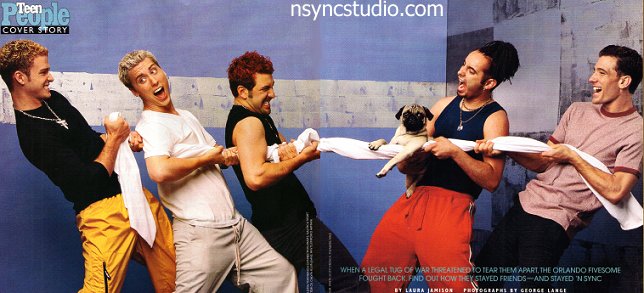 It's tug-o-Busta!!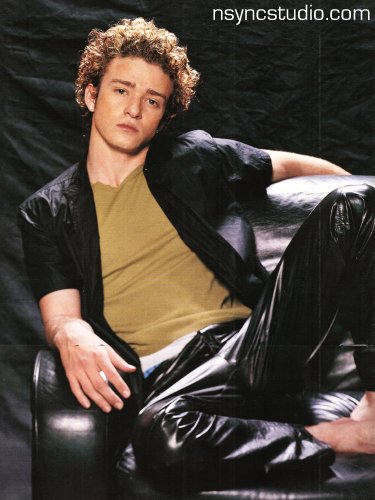 The Justin Porn Shot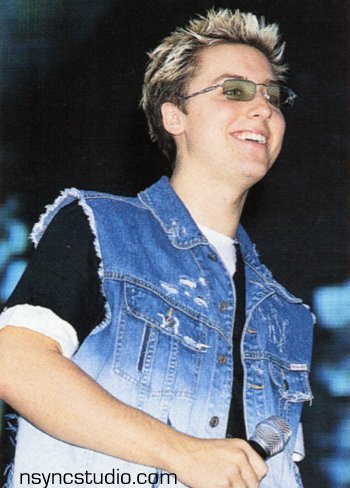 How can anyone deny Lance's womanliness?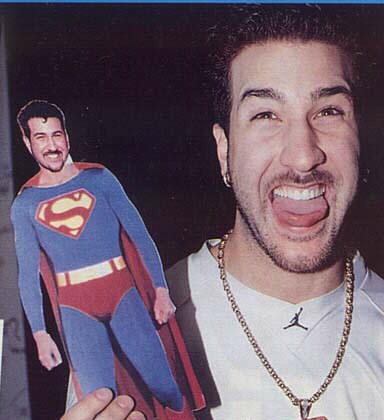 Joey really is Superman!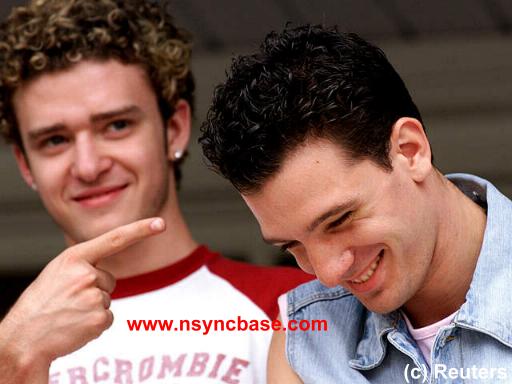 Justin: Hehe, JC is easily embarrassed!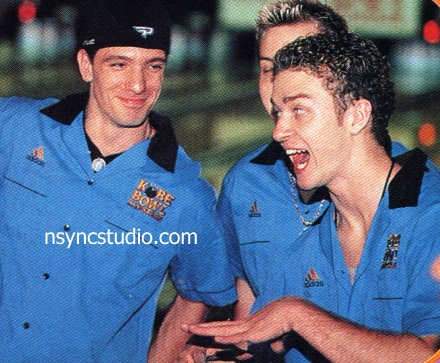 Justin: And this is how Lancie puts on his blush, oh whoops, he's not right behind me, is he?
The boys learning to dance...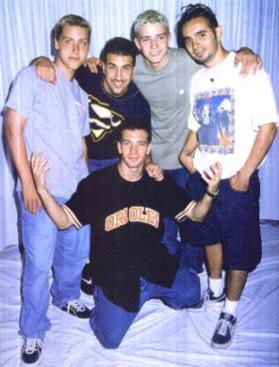 Hello, my name is JC, and these are my bitches.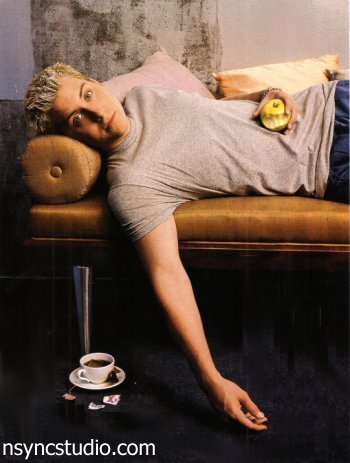 Ew, Lance's come hither look.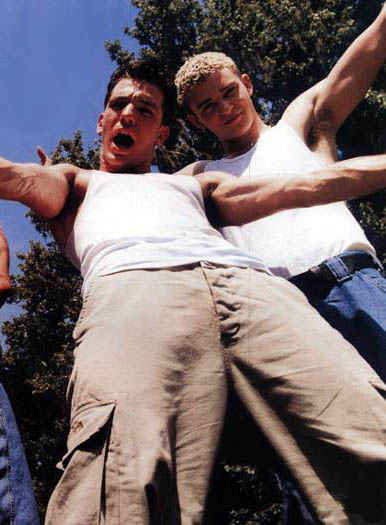 Justin and JC's crotch, what a pair!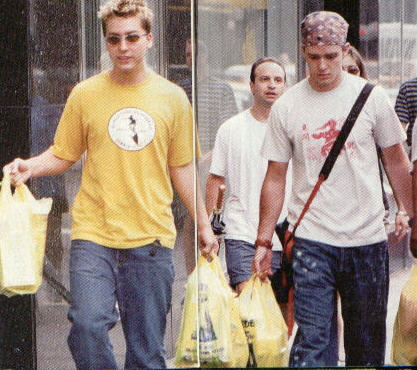 Looks like Lancie and JuJu have the munchies!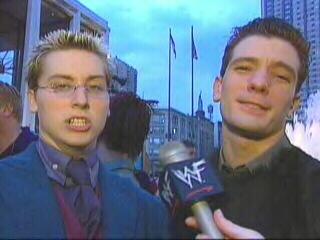 Ummmmm.....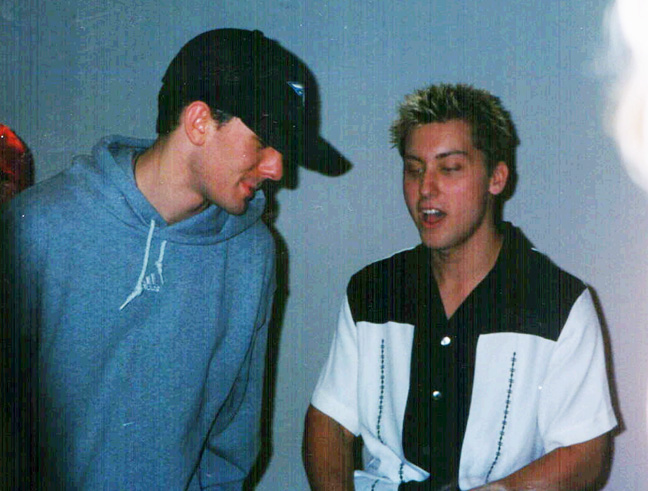 Lance: JC, I have this problem with my...
JC: Oh here, Lancie, let me look at it...
Justin's not very friendly to the other boy band members... (That's Chad from 2gether if you couldn't tell!)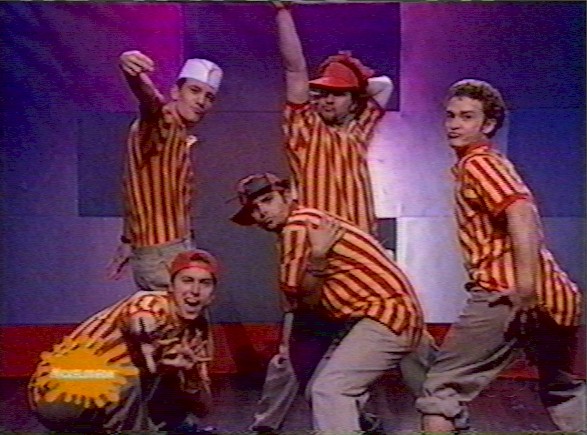 Supersize it! Hold the pickle!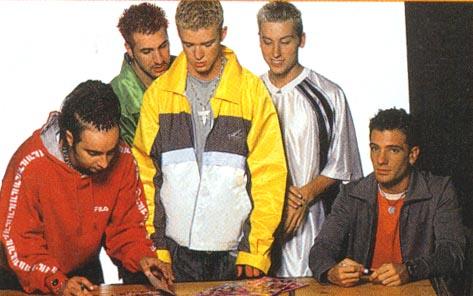 The guys are looking at hardcore porn, but JC is just staring off into space...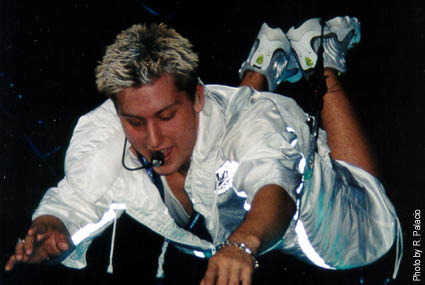 Lancie is flying! AHHHHH!!!