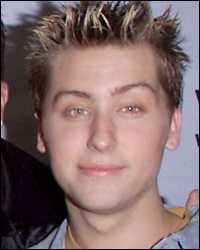 AWW! Lance looks so pretty!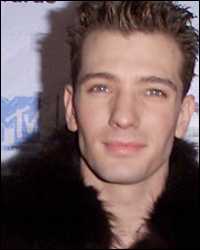 JC looks rather furry this evening, don't ya think?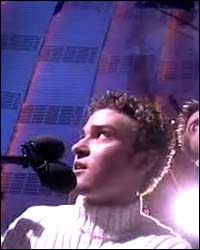 This must be what it looks like to be underneath Justin.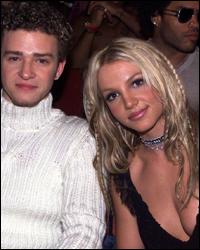 JuJu, that smile looks forced...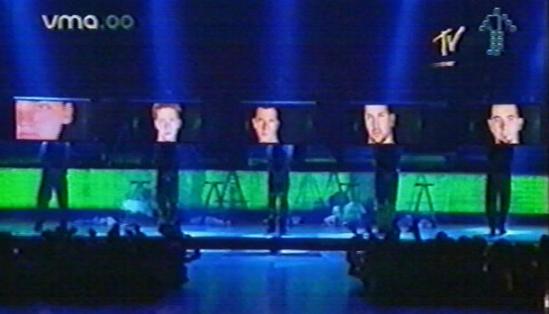 *Nsync's "interesting" performance...
*Nsync accepts yet another award.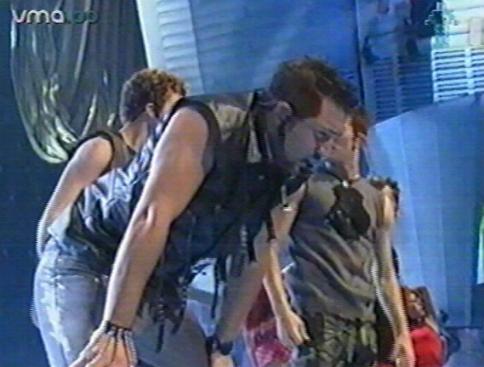 Joey, you look out of breath...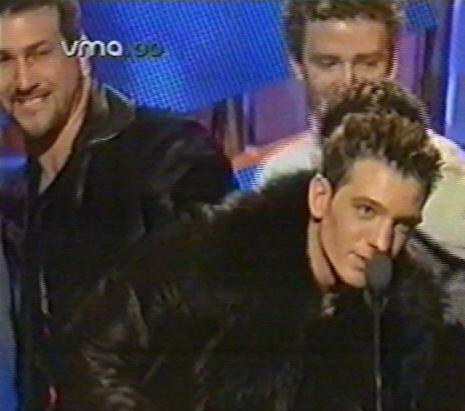 And that's all I have to say about that...
Aw, Lancie-poo needs his initials on his shirt so he doesn't forget!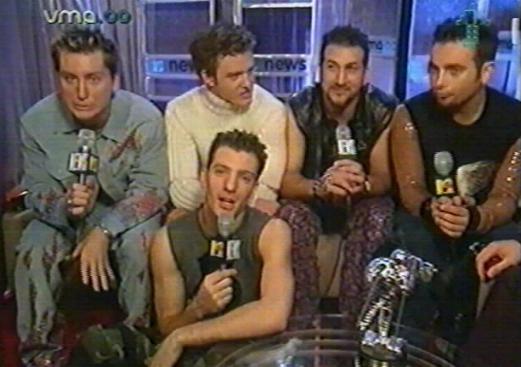 A word with the winners after the show.