Lance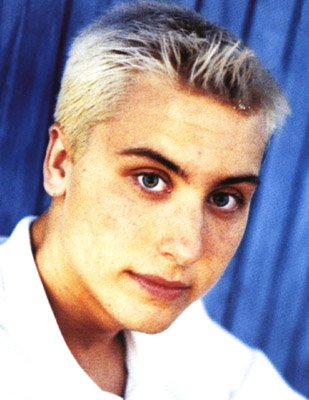 The classic Albino look...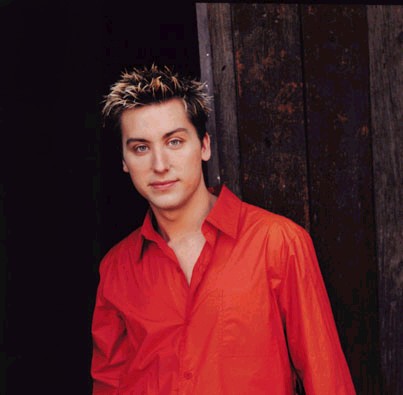 Lance lets his roots go...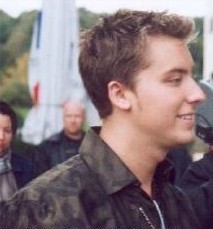 Going back to brown
Chris
A different type of fro...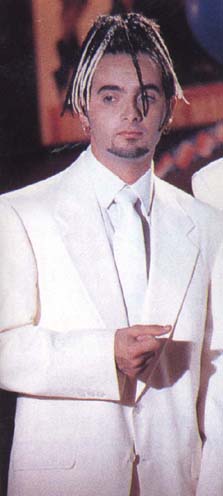 Shitlocks...
The shitlocks grow...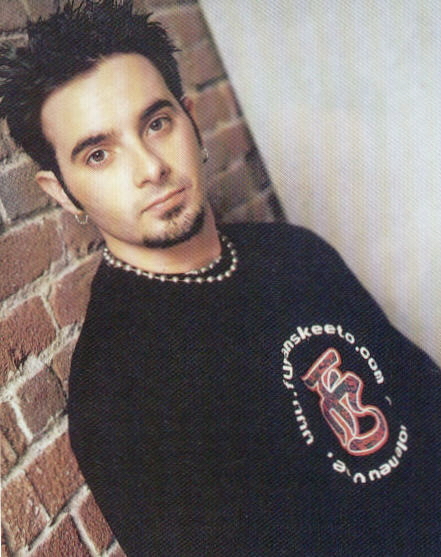 Chris finally cuts his hair!!
JC
The flat hair look...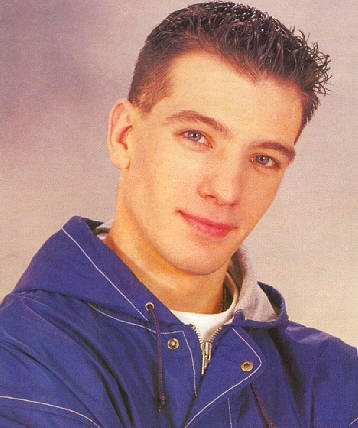 JC is introduced to the wonderful invention of hair gel.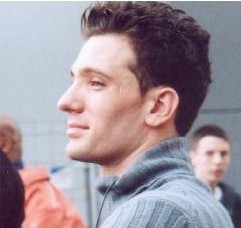 JC's hair style for the past 3 years...