Why I Heart JC...

~His gorgeous blue eyes
~His voice
~His talent
~His amazing arms! YUM!
~The fact that he loves sleep
~He's a total sweetie
~One word: wifebeaters!
~His energy at concerts
~His phat dancing, lol
~The tight pants he wears... purr
~When he licks anything! Oh my... :P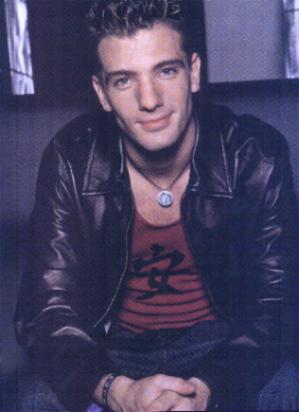 This is my favorite JC pic... he looks so damn sexy in it!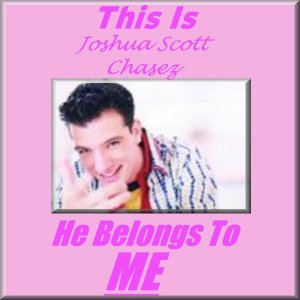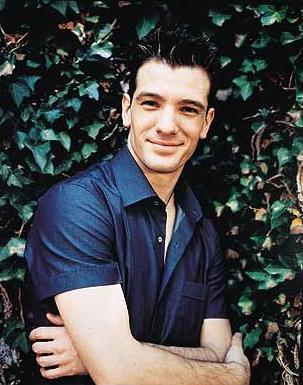 Just look at his arms! PURR!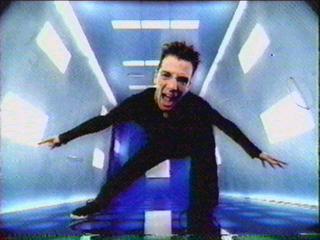 Come to me, JC!
Hey, this is JC at my sleepover!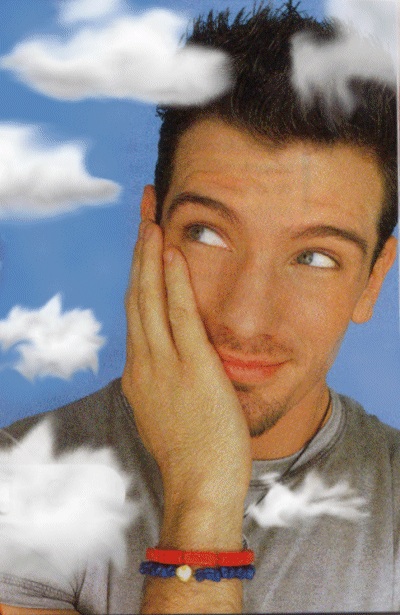 JC is my angel in the clouds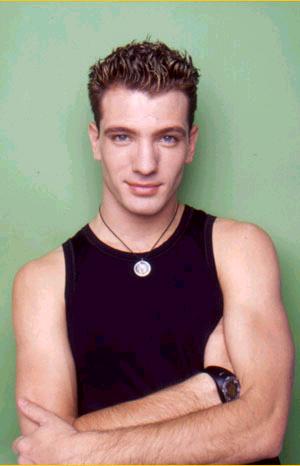 Sexy, sexy man!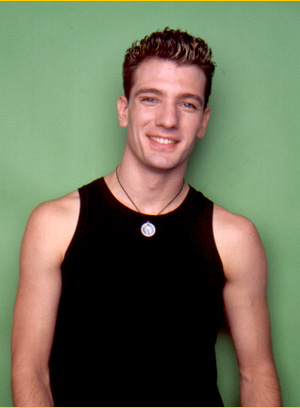 JC's daydreaming about me again!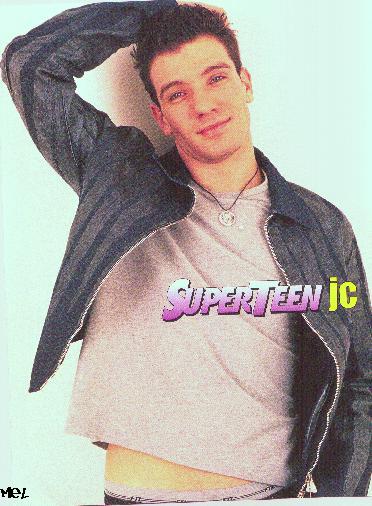 JC! I can see your boxers!!!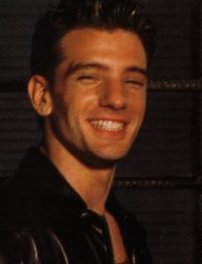 Look at that big cheesy smile!
OH MY!!!! I see hard as a rock abs!!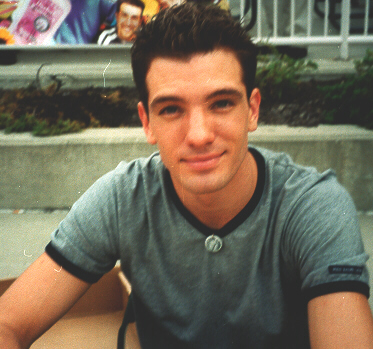 Hi baby! You're lookin fine as usual!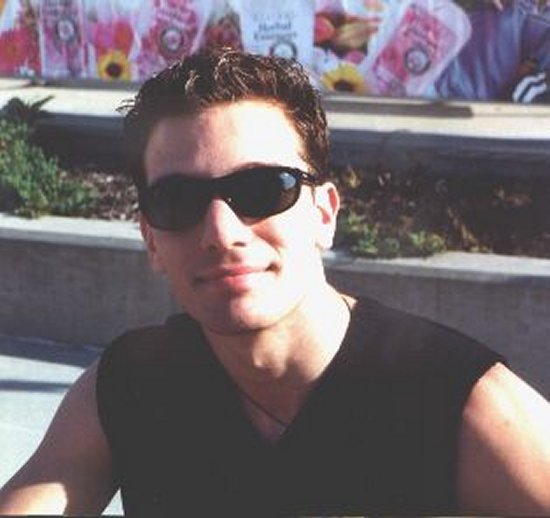 Doesn't he look super cool in his sunglasses?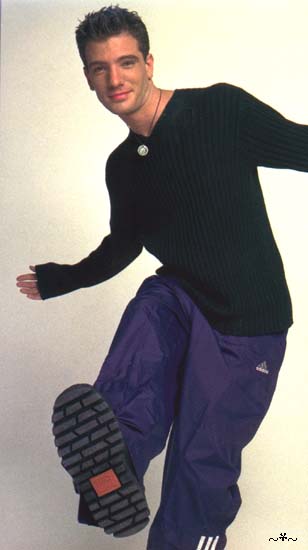 JC be kicken it!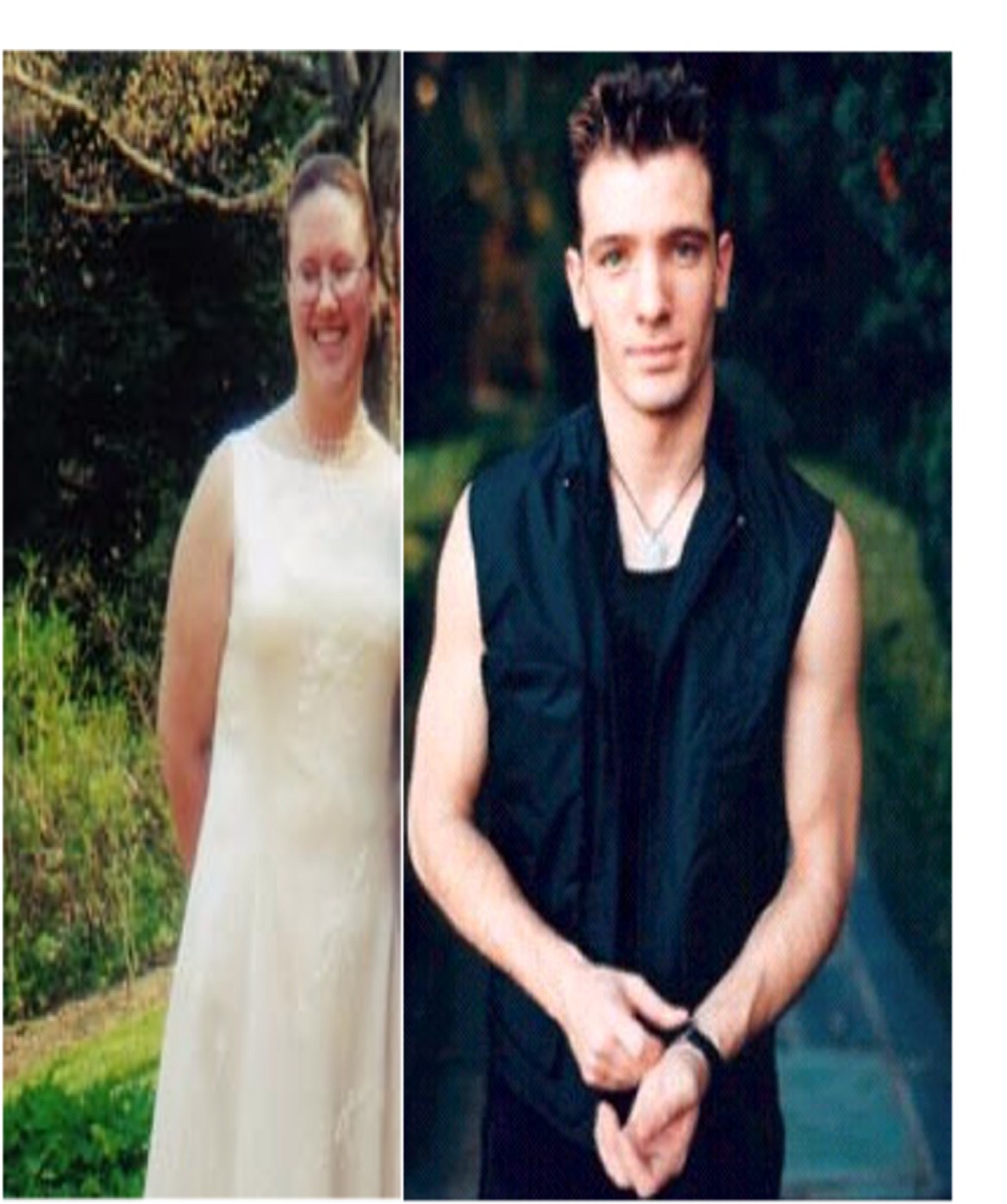 This is me and JC at my Prom... well not really, I just cropped 2 pics and put them together, but it could happen.. yeah, in my dreams!
Hey, JC, let's go digitally getdown!
Why must he be so pretty?