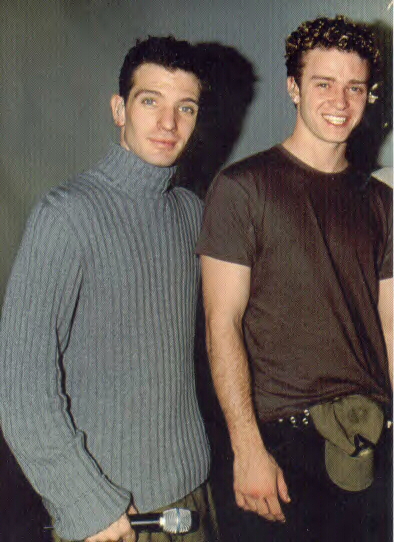 JC must have been seranading Justin!
Timby and JC in concert... together...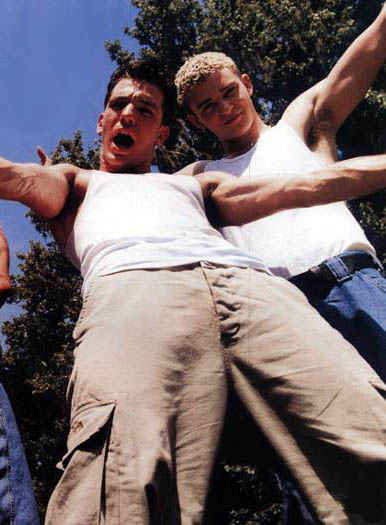 Justin just loves JC's crotch!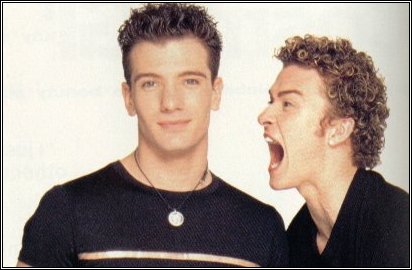 JC! Let's make out!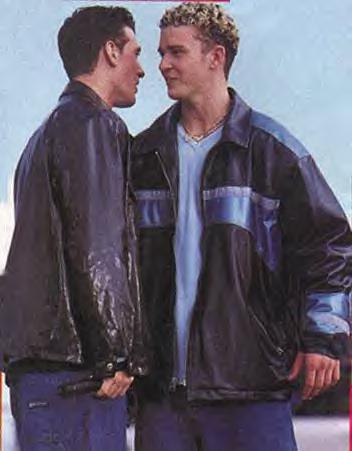 Oooh no... it's "THE LOOK"
Feel the love with these two!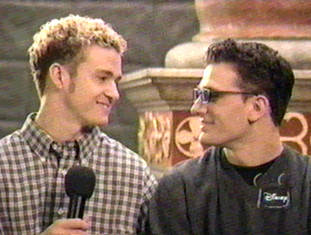 As JC and JuJu gaze longingly into each other's eyes...
Belting out love songs to each other...
The happy couple signs autographs together
Together: "And I will take you in my arms..."