Chris makes a *Rare* appearance in a wifebeater!
The guys stranded on a deserted island...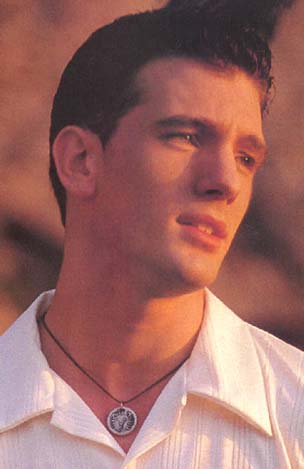 JC sings for the girl who has everything.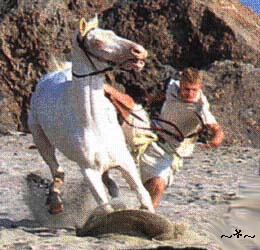 Uh-oh, the horse doesn't seem to like Justin!
God Must Have Spent A Little More Time On You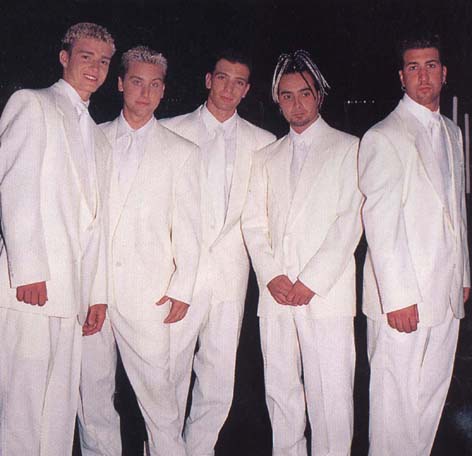 God definitly spent a little more time on these boys!
Justin and Joey singing at the video shoot.
*Nsync on a baseball field.
It's Gonna Be Me
It's gonna be *Nsync!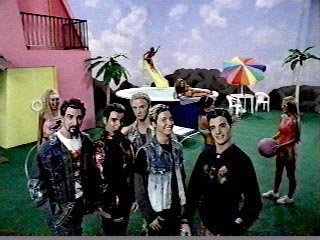 HEY! LEGAL (PLASTIC) WOMEN!!