Why Joey Is A Sexy Bitch
~He knows how to use the meatballs

~Those big pretty brown eyes

~He is a big fine man and could kick the crap out of Thrusty Justy

~Have you seen him dance?? Whoa!! That man can move his body

~HE DOES NOT HAVE A FAT HEAD!!

~If he does, it is not the one of his shoulders

~He is damn sexy and he knows it

~The big pretty smile

~His very very pretty voice--too bad no one ever HEARS IT!!
Why Justin Is Better Than Joey
Oh wait a minute--he's NOT!!
My, Joey, what a big tongue you have...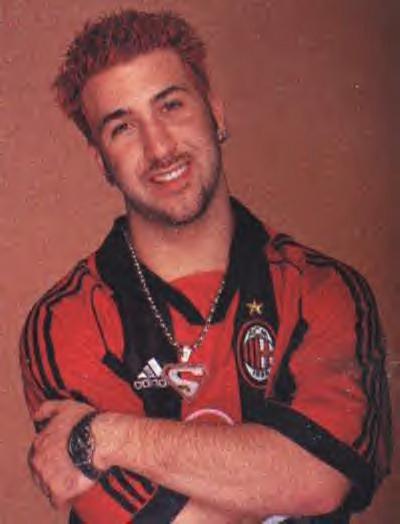 Can you put anymore red in this picture??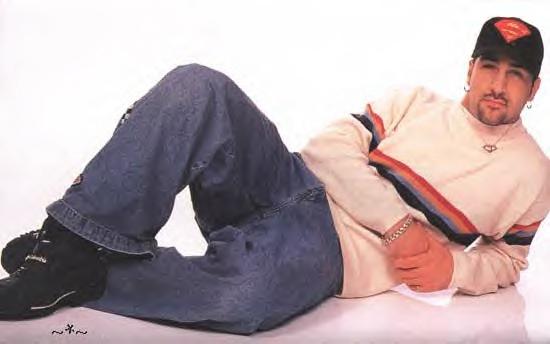 I bet my head would fit perfectly between his legs...hmmmm...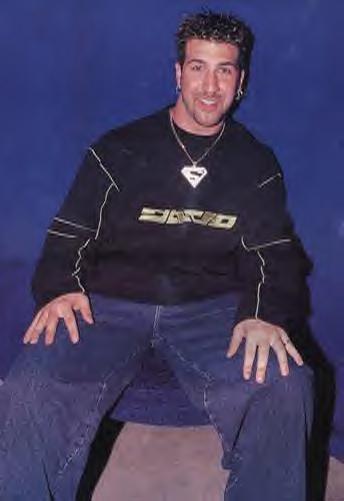 I have an idea--you can be Santa Claus, and I can sit on your lap and tell you what I want for Christmas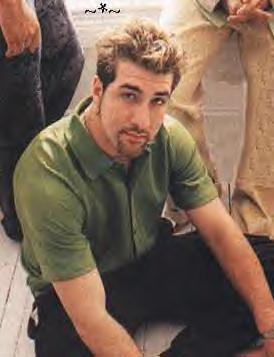 Look at that "come hither" look he's givin out. What a pimp!!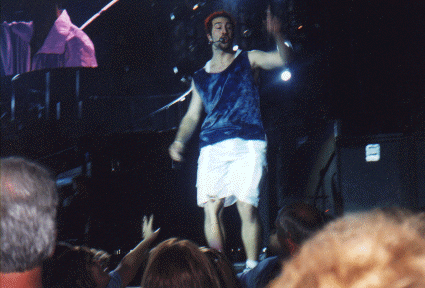 EW..Joey has chicken legs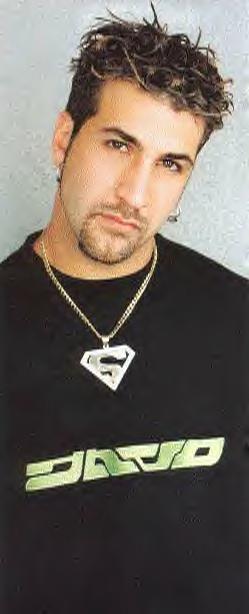 Okay he looks GOOOOD here, but why is his one eye cloudy??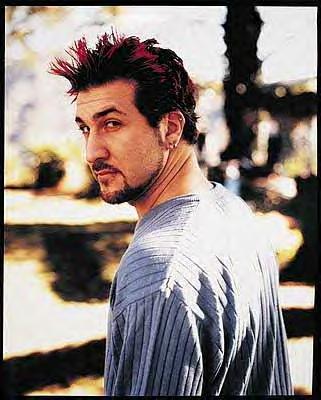 Hey...How YOU doin??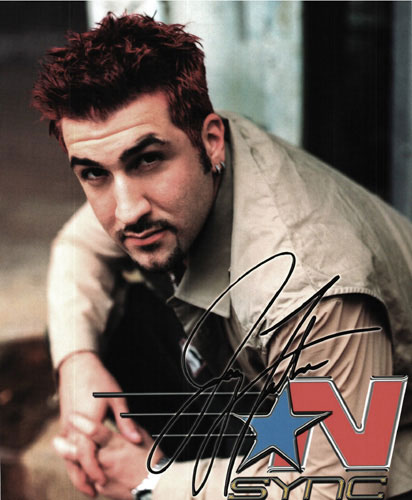 Joey: I wanna sex you up...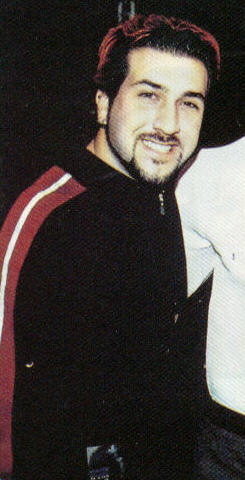 UHHH!! Look at that pretty smile...
Whoa!! Nicki loves pictures like these, cuz unlike Leah and Marisa, I never get to see my man naked. Might I add that his arms are nicer than JC and Justin...