Why do we love Chris? Let us count the ways...

~He makes us laugh all the time

~He constantly makes fun of Lance

~He finally cut his hair

~He's from Pittsburgh *that's near us!*

~Those high notes he hits with ease

~How he raps in "Just Got Paid"

~We're bettin his grandma is so sweet!

~Look at him! He's so darn cute!

~Have you heard them sing "The Lion Sleeps Tonight?" He hits the high notes so well, and he's just so darn cute on it!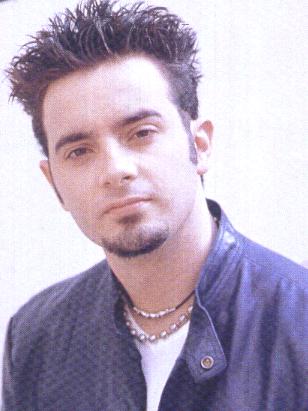 The serious side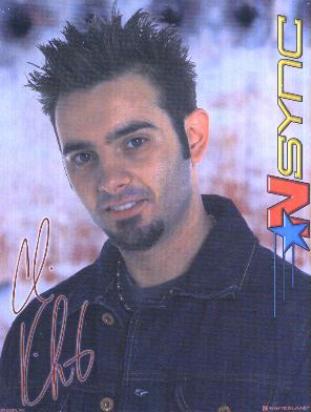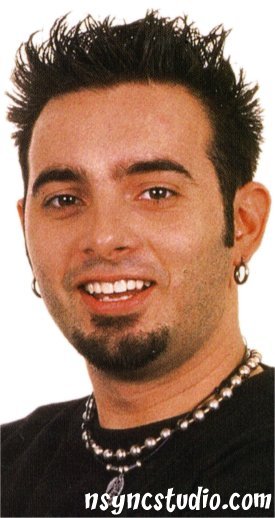 SOOOO CUTE!!!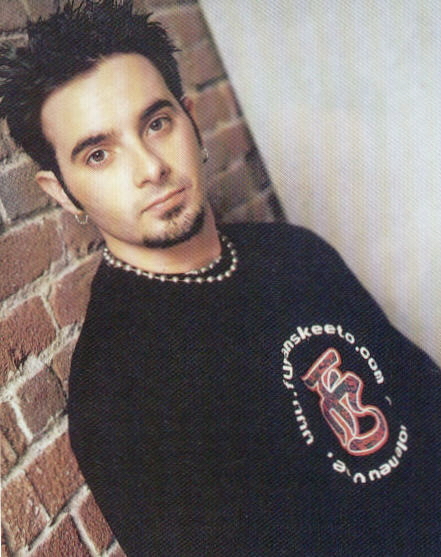 Chris Kirkpatrick = Cutie Pie!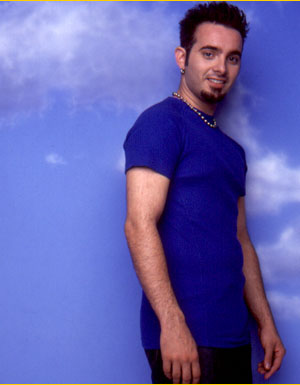 Dreaming of our little Chris!
Chris gettin ready to do some singin!